Jacqui Simcock - Registered Celebrant
My name is Jacqui Simcock. It is my pleasure & privilege to help facilitate & celebrate meaningful moments, beautiful futures, auspicious & once in a lifetime events.  For me, being a celebrant is all about working with amazing couples, family, friends & loved ones, to make milestone moments wonderful & memorable.
I am a registered Independent Marriage & Civil Union Celebrant.  I also assist in creating other milestone celebrations such as naming ceremonies, coming of age, new home blessings & even divorce ceremonies.
A wedding, no matter how or where it is celebrated, should be a very personal, joyful, deeply moving & sensational time – a couple, freely giving their declaration of love & commitment to each other.
Whether the couple is fresh with youth, wise with age, or anywhere in-between, I promise to help make their celebration the memorable day they hope it will be. Whether it be a quiet & private elopement, a small, but unique registry-style wedding, a ceremony that celebrates traditional culture & heritage, a Humanist or Neopagan ceremony – perhaps incorporating hand-fasting & reverence to nature or Mother Earth (Gaia), or a tried & tested traditional ceremony, I will be calm, gracious & supportive, assisting as much or as little as needed, on the journey into wedded life.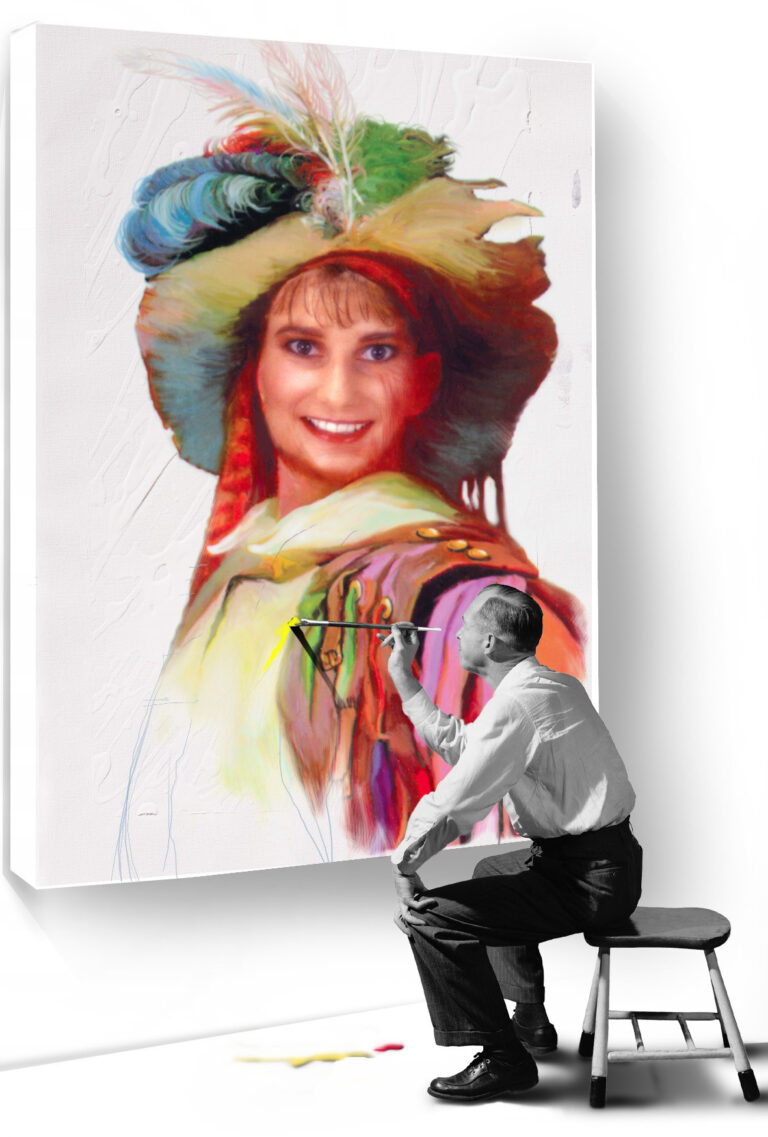 As a celebrant, I get to partake in some of the most emotionally volatile moments in an individual's, couple's, family's or group's life. I provide a time honoured service, helping to make the celebration, whatever it may be, unique, special & memorable – for all the right reasons.
My services are centred in Tauranga, but I'm also happy to work throughout the greater Bay of Plenty, Coromandel Peninsular & the Waikato.
I live in beautiful Tauranga with my husband, 3 darling moggy cats, 10 avocado trees & three American beauty, classic cars.
I have lived in Rotorua (twice), Auckland (you'll forgive me for that I'm sure), Nelson, Wellington & Queensland. I have had a wide variety of jobs (including character waitressing at Movie World on the Gold Coast); careers (I'm a qualified Naturopath & Medical Herbalist) & currently an office manager; hobbies (like photography, sewing, fancy dress parties & travel) & experiences – all of which have helped paint the picture of who I am today.
I have been involved in public speaking for almost three decades & I am a current member of a local Toastmasters club & business networking association.
Ease, sincerity, levity, humour, & personality – along with a good portfolio of ideas, ceremony packages & support – that's what I bring to the ceremonies I officiate – helping make special occasions easy, energised, fun & memorable, for everyone.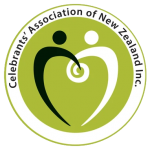 Celebrants Association of New Zealand​