Weddings come in all shapes & sizes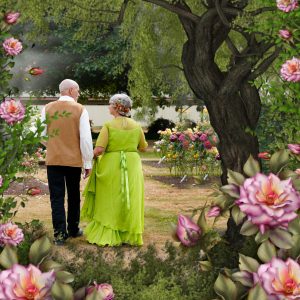 From small intimate ceremonies to large, lavish weddings & everything in between – your wedding day can be anything you want it to be – there are only a few rules, the rest is up to your imagination & budget.
If you fancy adding a beautiful unity ceremony to a traditional wedding, having a themed wedding, an intimate registry-style ceremony or perhaps eloping is the right option for you – take a look around my website for a few ideas. 
I specialise in small, intimate, registry-style & short notice ceremonies.  Whatever your style, don't have to plan your wedding alone.  Get in touch with me – we can make your wedding ceremony plans a reality together.
Well, almost registry-style.  Simple & affordable – personalised from a small list of pre-set locations, elements & vows – yet still incredibly personal, moving, enjoyable & beautiful.  An intimate registry-style ceremony is a great option for those dealing with COVID-19 gathering restrictions or time constraints.  Find out more to see if a "paint-by-numbers" registry-style wedding is just what you are looking for.
A lot of couples find that a small, intimate ceremony is absolutely perfect for them.  Eloping has always been a desirable choice for couples who want a quiet ceremony, want to go somewhere different, have any doubts about having a traditional 'big white wedding', have significant time constraints for planning a traditional wedding or are on a tight budget.  Since 2020, they have been a great option for those dealing with COVID-19 gathering & boarder restrictions.  If you are visiting New Zealand or just looking to get hitched, quietly, without all the guest list fuss or on a weekend out of town, read on to see if an elopement is right for you.
Everyone is welcome to get married in New Zealand & you can get married almost anywhere you like – in a park, on the beach, in your back yard, in my front yard, at the lake side, in the forest, or, of course, any one of the many amazing, specialist wedding venues – The Bay of Plenty, The Coromandel & Waikato have so many amazing locations to choose from.  New Zealand is an amazing country, with so many beautiful places & spaces.  I'm open to travel Almost Anywhere, but my focus is a bit narrower than countrywide.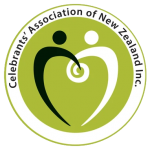 Celebrants Association of New Zealand​