Celebrate the newest member of your family by gathering together with family & friends to enjoy a naming or welcoming ceremony. This is a fabulous opportunity to formally introduce your new family member – whether a new baby, a first birthday, an adopted child, or the blending of children into one new family.
Almost every culture celebrates the birth or naming of a child in one way or another. Religious rites of passage or Christian indoctrination ceremonies have dominated this space for a long time, but many more secular individuals, couples & families are looking once again for ways to celebrate life's milestones – naming or formally welcoming a new member of the family is just such an occasion.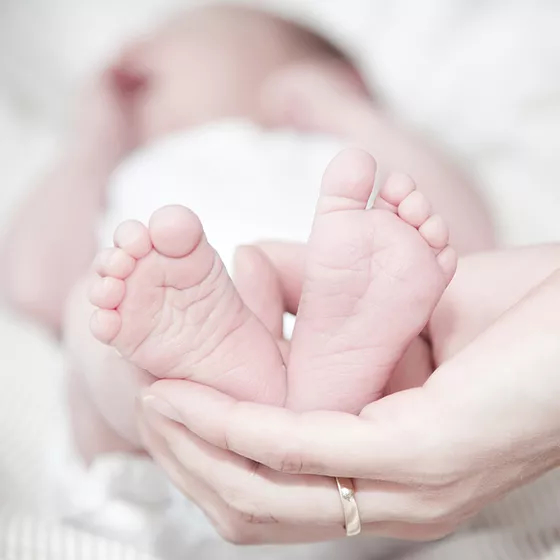 As naming ceremonies don't need to observe any specific formats, rules or regulations, they can be personalised to match your family's own character & style – small & intimate, large & lavish, you can share as much or as little as you like, with as few or as many as you like.
This ceremony is a meaningful way to make certain promises & commitments to your child, & for other important people in your child's life to give well wishes & pledge their support. It is also a beautiful way to introduce other family members or adults that will play a significant role in the child's life – such as mentors, guardians or guides (AKA godparents).
Each naming ceremony is uniquely created for you & is tailored around your new addition & your family unit. Whether you'd like to include a symbolic act – like planting a tree – or a specific reading or poem, have other family members included in the ceremony, or have guests leave a special message in a book, I will help craft a truly unique way of sharing your newest family member's welcoming ceremony.