Themed weddings are so much fun
Let your true character shine
From simply theming the venue or your outfits through to carrying the theme from invitation to table setting – step outside the conformities of tradition & let your inner character shine.
From soft romantic, vintage, retro or offbeat modern to whimsical, mystical, Celtic or Pagan, Steampunk to rustic country, forest fantasy or tropicana, science fiction, rock n roll or bohemian – you have a world of ideas to choose from.
Having a themed wedding makes the day even more magical, theatrical & memorable – nobody will have been to a wedding like yours!
The theme sets the tone, builds anticipation, enhances the fun & frivolity of the day, makes for absolutely fabulous photos & shows off your unique character as individuals & a couple.
Consider what elements speak to you as a couple or as individuals. Perhaps certain colours or design aspects resonate on a deeper level or maybe some iconic details have sentimental value. From there you can allow your imagination to run wild & define the theme from those benchmarks.
Just be sure to keep the venue & climate in mind. There's even the possibility to elegantly combine primary & sub themes to create a custom-tailored, unique & personalised experience.
Steampunk, inspired by fashion & the industrial revolution of the Victorian era, is an oddly eye-catching, unique, yet sophisticated wedding theme. Experience the Steampunk culture & put your own unique flavour into the character types such as an adventurer, an aviator, or traveller for your wedding theme.
Rustic themed weddings can be tailored to suit any budget – from an old rustic barn in a paddock, a romantic woodland setting, to high country glamping or a country estate show garden – even Hobbiton.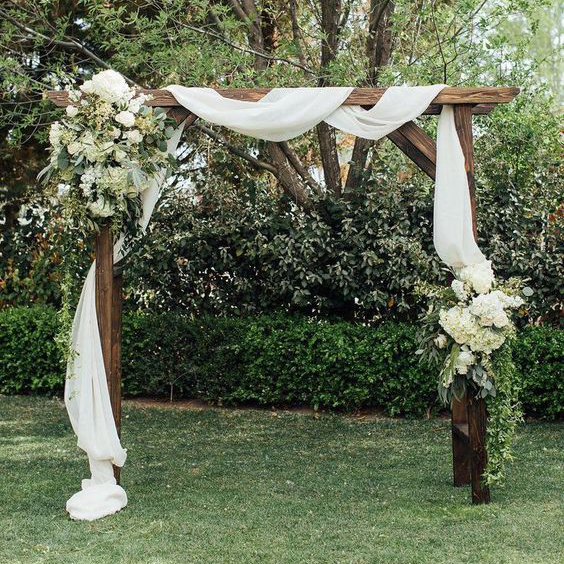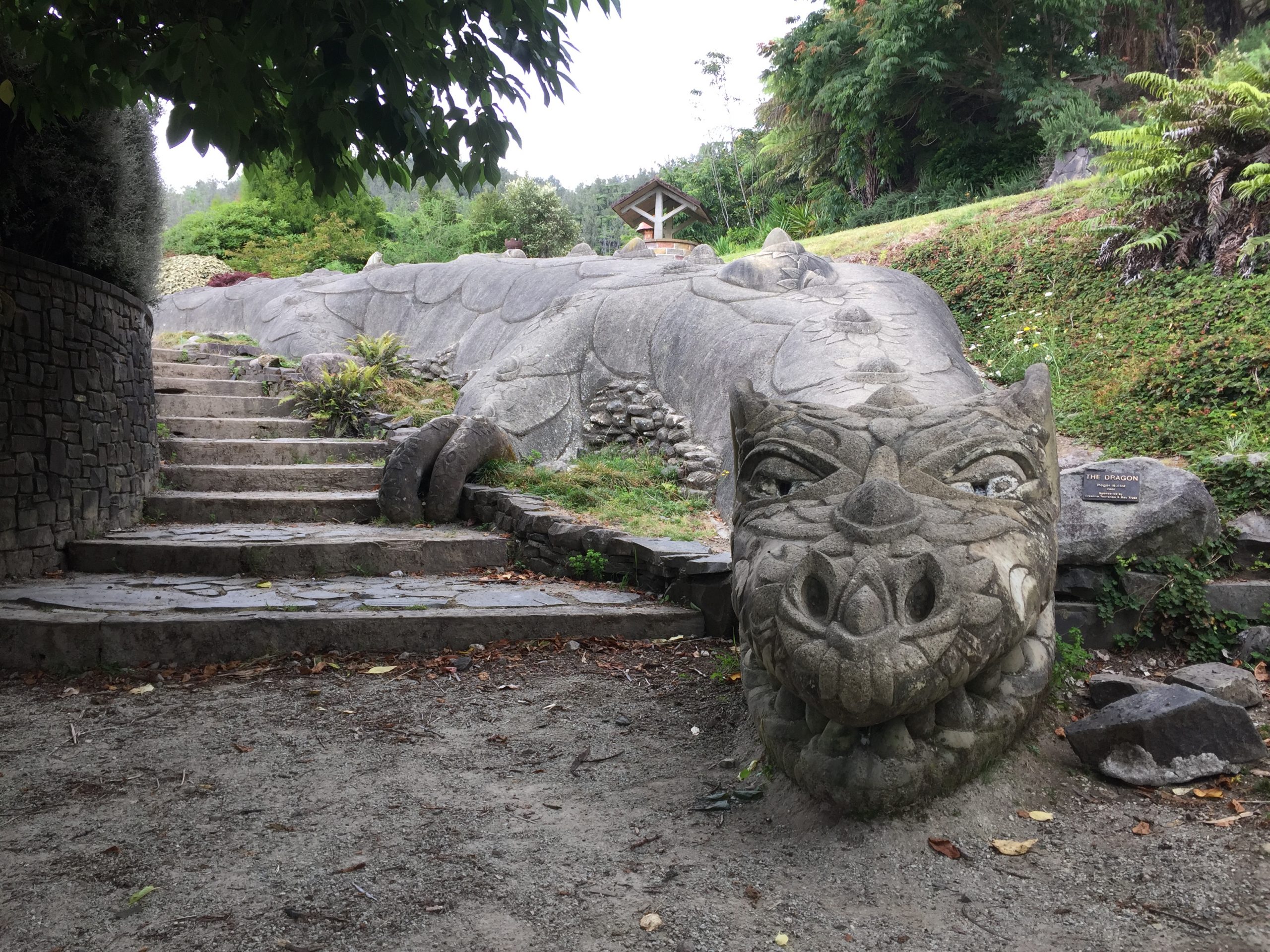 If you & your partner are into the Renaissance era or if you simply love stories about knights, dragons & magic, consider having a medieval themed wedding. Your guests will love the atmosphere of a festive celebration & you can select options that allow you to show your creativity along the way.
From Hand-fasting to candle lighting, sand blending & glass-art keepsakes – add in a unity ceremony that suits your unique character.