Personalised Unity Rituals
Unity rituals are a beautiful & unique way to add an extra layer of meaning to your wedding ceremony.  These rituals, personalised to your own character & style, are usually performed before the vows & exchanging of rings. From the ancient tradition of handfasting or lighting candles to layering colours of sand or glass beads, there's a unity ritual to fit every couple's style.
Handfasting is one of my favourite unity rituals.  Kept simple or elaborated to include additional vows, blessings or an ode to Nature or the earth elements, handfasting is beautifully symbolic of two joining to become one.  Handfasting is the origin of the term "tying the knot".
Handfasting, an ancient Celtic ritual with its roots dating as far back as 7000 B.C, is a ceremony in which the hands are tied together to symbolize the binding of two lives. Whilst a regular appearance in Celtic, Pagan or Wiccan themed ceremonies, Handfasting has become a popular unity ritual in mainstream weddings of all descriptions.
This is an especially nice addition to commitment ceremonies – a couple joining together, but not becoming legally married.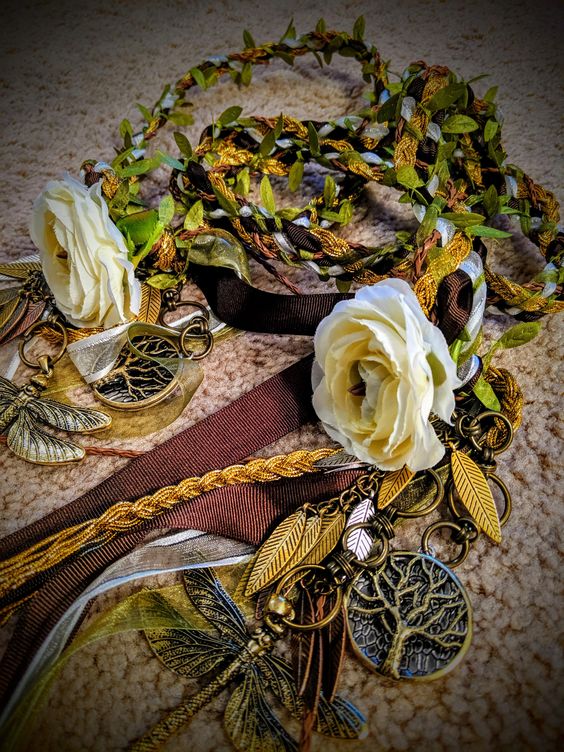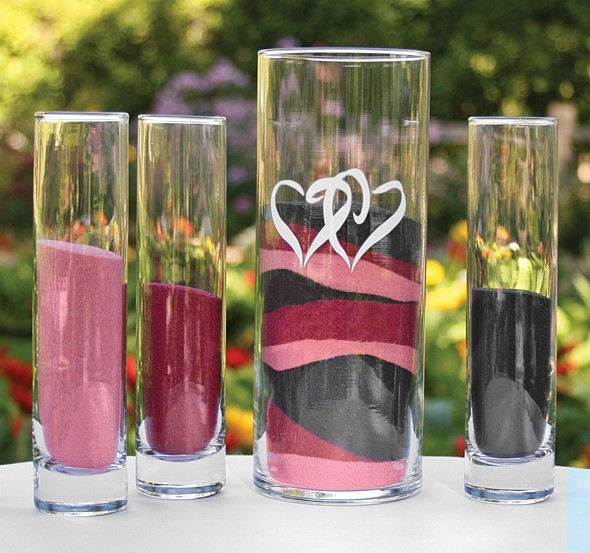 A Sand Blending ritual is an eye-catching way to symbolize two lives, or two families, becoming one during a wedding ceremony. Different coloured sand is poured into a glass vessel, making unique patterns as the sand settles.  The resulting work of art becomes a lovely keepsake.