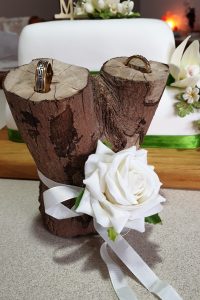 The legal process of getting married in New Zealand is pretty easy & straight forward.  There are a few things to know before you jump right into saying I do.
In New Zealand law, marriage is defined as "the union of two people – regardless of their sex, sexual orientation or gender identity".
You do not need to be a New Zealand citizen to marry in New Zealand – visitors are welcome to marry here.
You must be married by a registered marriage celebrant, which includes Registered Independent Marriage Celebrants, Registrars of Marriage & Registered Religious Ministers.
You can get married almost anywhere.  See my Almost Anywhere page for more information, ideas & inspiration
You need to allow a minimum of 3 business days for a licence to marry, 5 if it's being posted to you within New Zealand.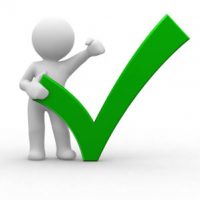 Are you eligible to marry
Anyone can marry in New Zealand, as long as they're not:
Already married or in a civil union, unless they're changing their relationship with the same person.
Under 18 (if they're 16 or 17, they'll need approval from the family court).
Closely related by birth, marriage or adoption — click here for the full list of people that can't marry.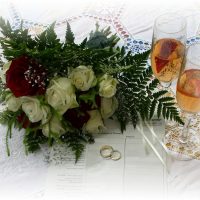 No more the 3 months, or less than 3 days before you get married, you need to apply for a Marriage Licence.
A licence confirms it's legal for you to marry in New Zealand. The licence costs $150 if you are using a celebrant & having a personalised wedding.
Anyone can apply for a Marriage Licence online – if you live in NZ, or if you will arrive in NZ at least 4 working days before you get married.
Usually not less than 3 working days after submitting your application, the registrar will issue you with a licence allowing the wedding to go ahead.
The wedding must take place at the location stipulated on the application. So, if yours is to be an outdoor wedding, it pays to have a backup venue noted on the licence.
The wedding has to take place within three months of the licence being issued.
It's a good idea to order your Marriage Certificate while completing the licence application.  It costs an additional $33.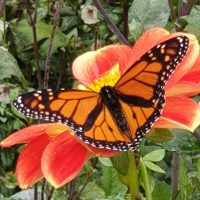 In New Zealand, you don't have to do anything special if you want to change your name after you are legally married or have a civil union. You can:
keep your last name
take your husband, wife or partner's last name
hyphenate or use a combination of both your last names with a space in between.
However, you are likely to need a copy of your Marriage Certificate to change your name at banks & government agencies.
It's best to order a Marriage Certificate when applying for the Marriage Licence, but if you didn't do that, you can still order one here.
Also, be careful when booking your honeymoon & any future international travel. Remember that you can only book international travel tickets using the name that matches your passport (which you can legally continue to use if you want to or until you've had time to update your passport).
If you want to travel with your new name straight away, let your celebrant know to get the signed Copy of the Particulars of Marriage document to the registrar ASAP. Allow 3 days for the registrar to process your Marriage Certificate, then go to the NZ Government online passport name change application to order an updated passport. You can request an urgent, 3 working day service for $382 or a 10 working day service for $191. You'll need to allow another few days for delivery.
To change the name on your driver's licence you can complete this form & take it to your nearest Automobile Association Office or if you have a RealMe online identity, you can apply online here.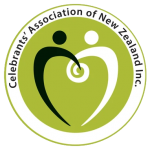 Celebrants Association of New Zealand​